Sample Trips
Domestic Sample Trips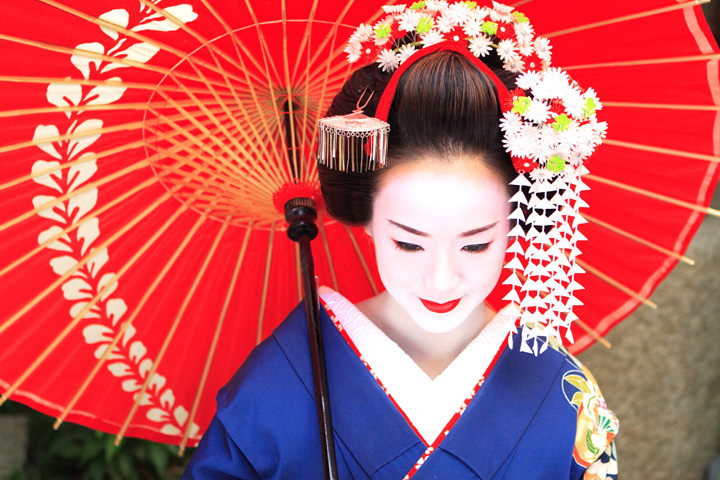 The historic city with full of valuable buildings and the city structure. Emerged into the atmosphere of the exotic history and tradition of the capital of western japan.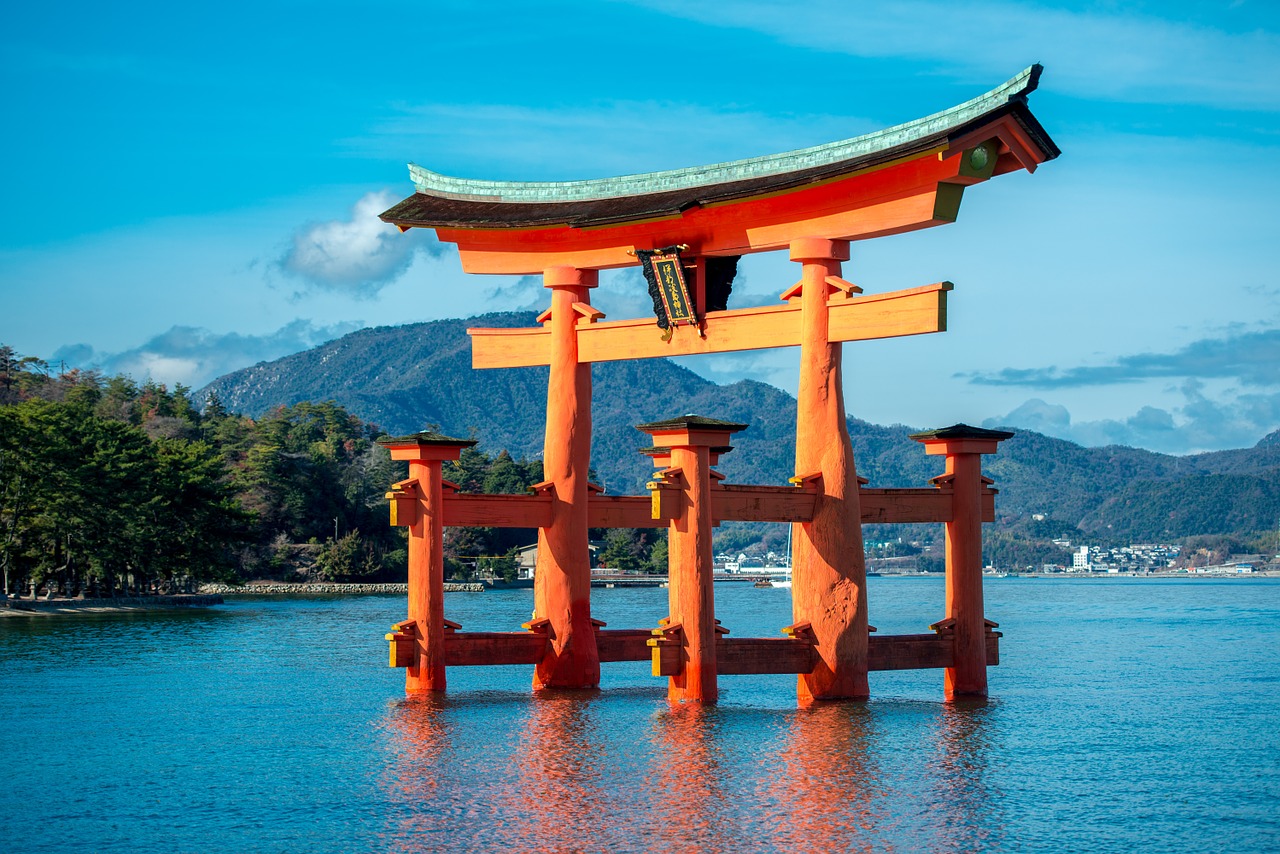 From the world heritage to the vast nature and the mouth-watering gourmet, enjoy the variety of the charms the city has to offer. One of the top 3 views in Japan goes to this sacred island Miyajima. There are temples and shrines, a view from Mt. Misen, an aquarium, and tasty food.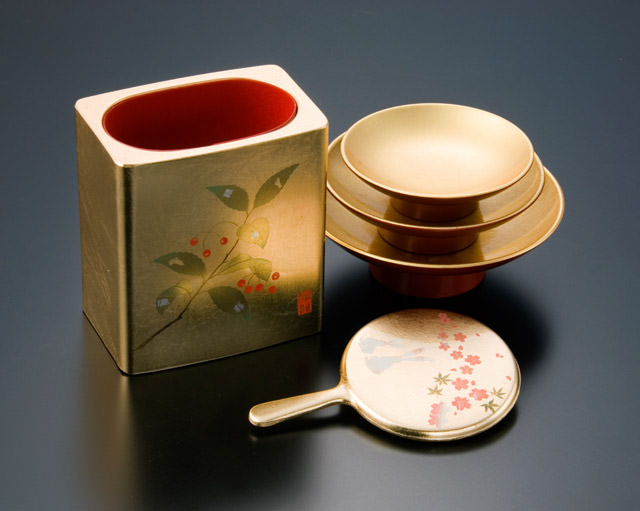 Traditional art, entertainment, and the food culture remain alive in the Kaga domain ruled by the Maeda clan. The opening of the Hokuriku shinkansen (bullet train) made it possible for people from Tokyo to even have a day trip to the wonder of Ishikawa.
Overseas Sample Trips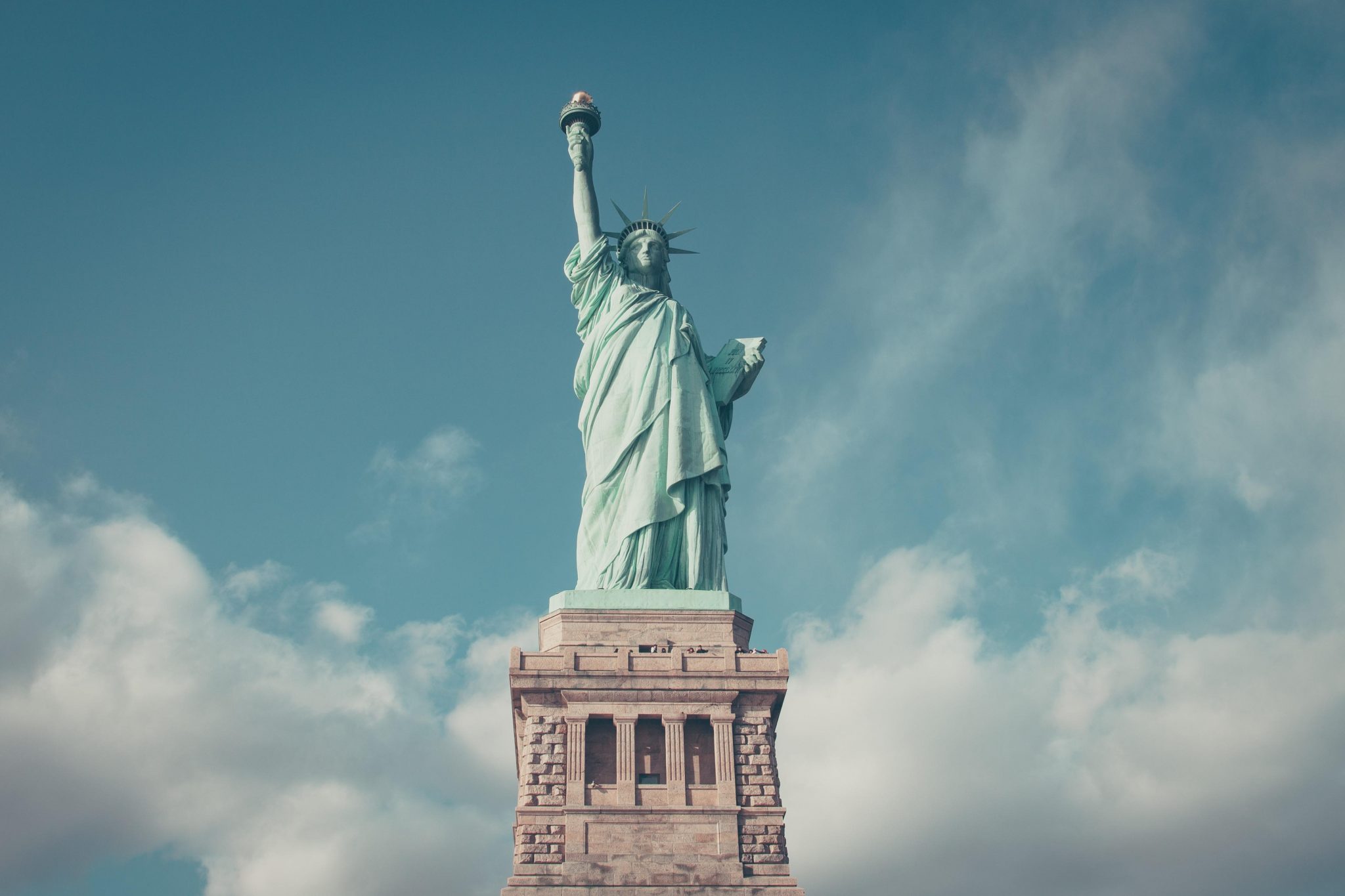 The city that everyone wishes to visit at least once in their lifetime. Nothing leaves New York in the front line of trends, and the city is filled with modern arts. Visiting all the staples of NY, such as broadway, and many museums.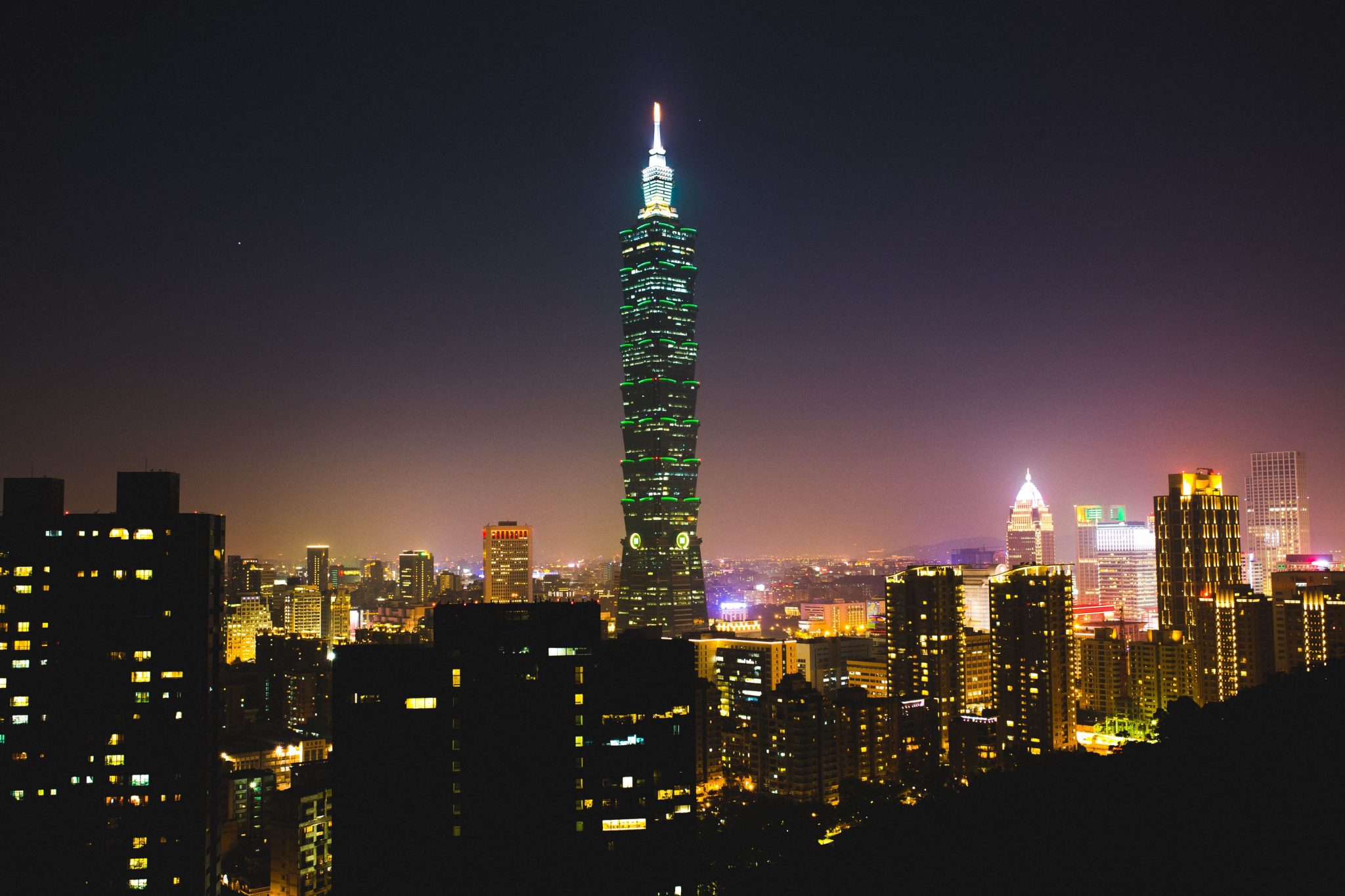 Nothing is like eating around in Taiwan. The tropical climate of the land grows delicious fruits. Our guests will enjoy exploring its long history and indigenous culture.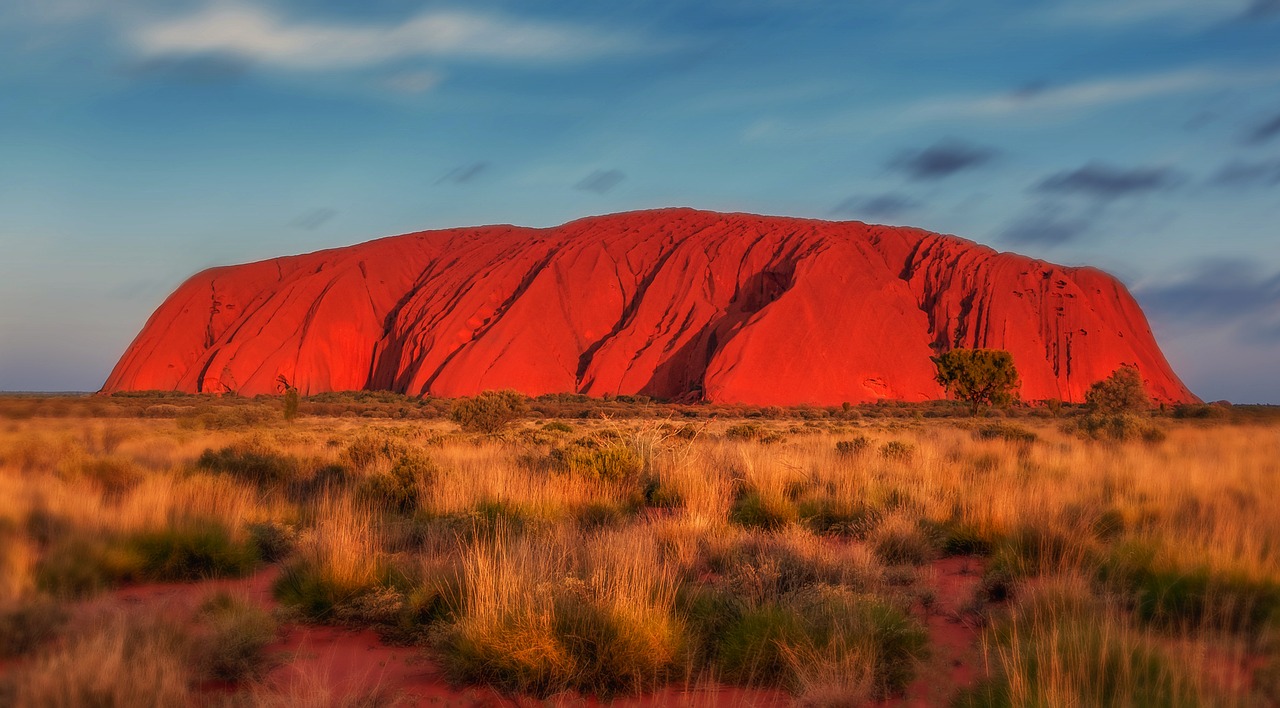 The breathtaking view of the beaches and the vast green land will welcome guests with wild animals and delicious cuisines and wines.